All expertise in one place
Data Science Consultant, Cyber Security Enthusiast, Programmer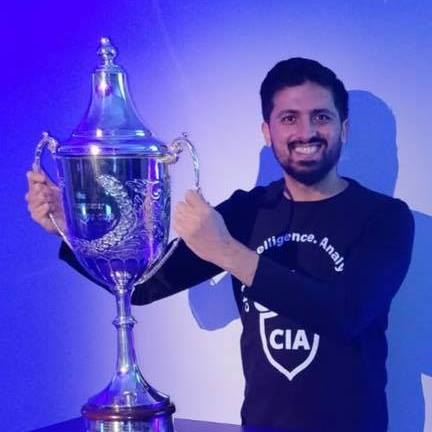 Cyber Security Data Science Consultant - BT Global
Majority of work is classified. Technologies includes: Kubernetes, PostgreSQL, Data Architect, Hadoop, Python, R, Pentest As a Service
Enterprise and Transformation Consultant - BT Group
Board level analysis and presentations. Majority covering Text Analytics, Journey Analytics, Sentiment Analysis, Predictive Modelling, Time series analysis, Causal Impact analysis etc.
UK North Business Insights Manager - Openreach
Lead a team of analysts to drive Openreach's Operational Productivity within Service Delivery Scotland.
Analytically minded, self-starter with a decade of experience collaborating with cross-functional teams and ensuring the accuracy and integrity around data and actionable insights. Prepared to lead teams and interns in predictive modelling, text analytics, customer experience and implementing data models.
MSc in Advanced Computer Science - University of St Andrews
BEng (HONS) Computers Networking and Communications Technology - Coventry University
BSc (HONS) Computer Science
PostgreSQL/MySQL/Oracle
85%