Question:
Why wasn't the Data encrypted?
Lack of executive support? Lack of resources/funding? Lack of understanding of what is required?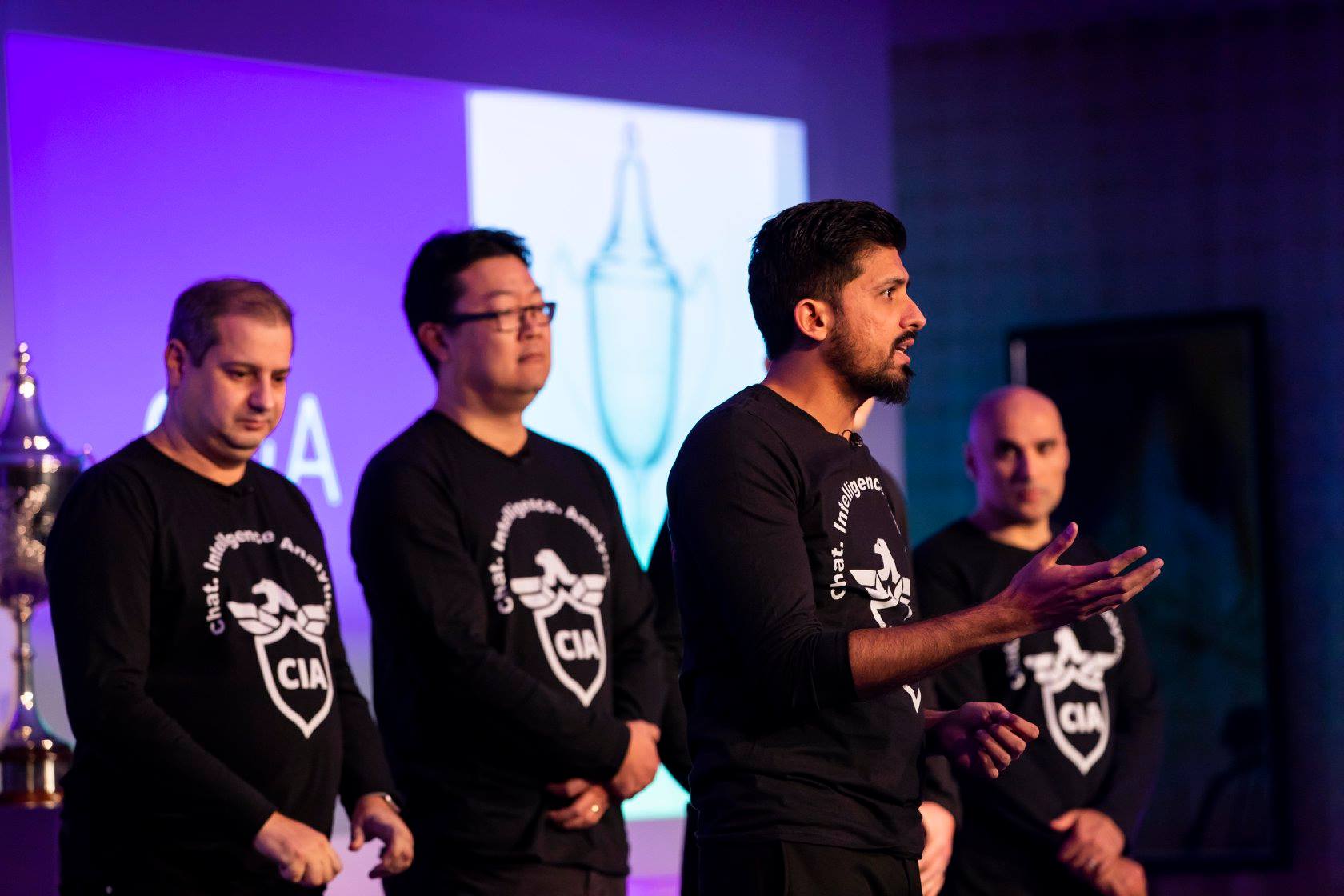 I'm Fahad and I am a computer scientist, data analyst, cyber security enthusiast, and technology lover. I have a passion for all things tech and love exploring and learning about the latest developments in the field.
I enjoy using my programming skills to solve complex problems and create innovative solutions. I am skilled in analysing and interpreting data to uncover insights and drive business decisions. And I am committed to protecting and securing data and systems from cyber threats.
Throughout my career, I have had the opportunity to work on variety of multi-million pounds (£) projects and have gained valuable experience in tech industry. I am always looking for new challenges and opportunities to grow and learn, and I am excited to share my knowledge and insights with you through this website.  I run a code club for kids at a local primary school.
I have a Master's Degree in Advanced Computer Science from Scotland's No. 1 university, the University of St Andrews. I'm currently working for BT. I play cricket for Kinloch CC, love cooking, travelling, having a growth mindset and continuous development.
My main interests are: Predictive analytics, Data modelling, Data visualisation, Text and Journey analytics, Big Data, Forecasting, Service Optimisation, Business performance insights, Customer experience, Social listening, Cyber Security and privacy, Machine Learning, Containerisation using docker, Cloud computing, Kubernetes, Programming with R, Python, PHP, SQL/Oracle, JavaScript, Ajax.
Find out more on my high-level résumé: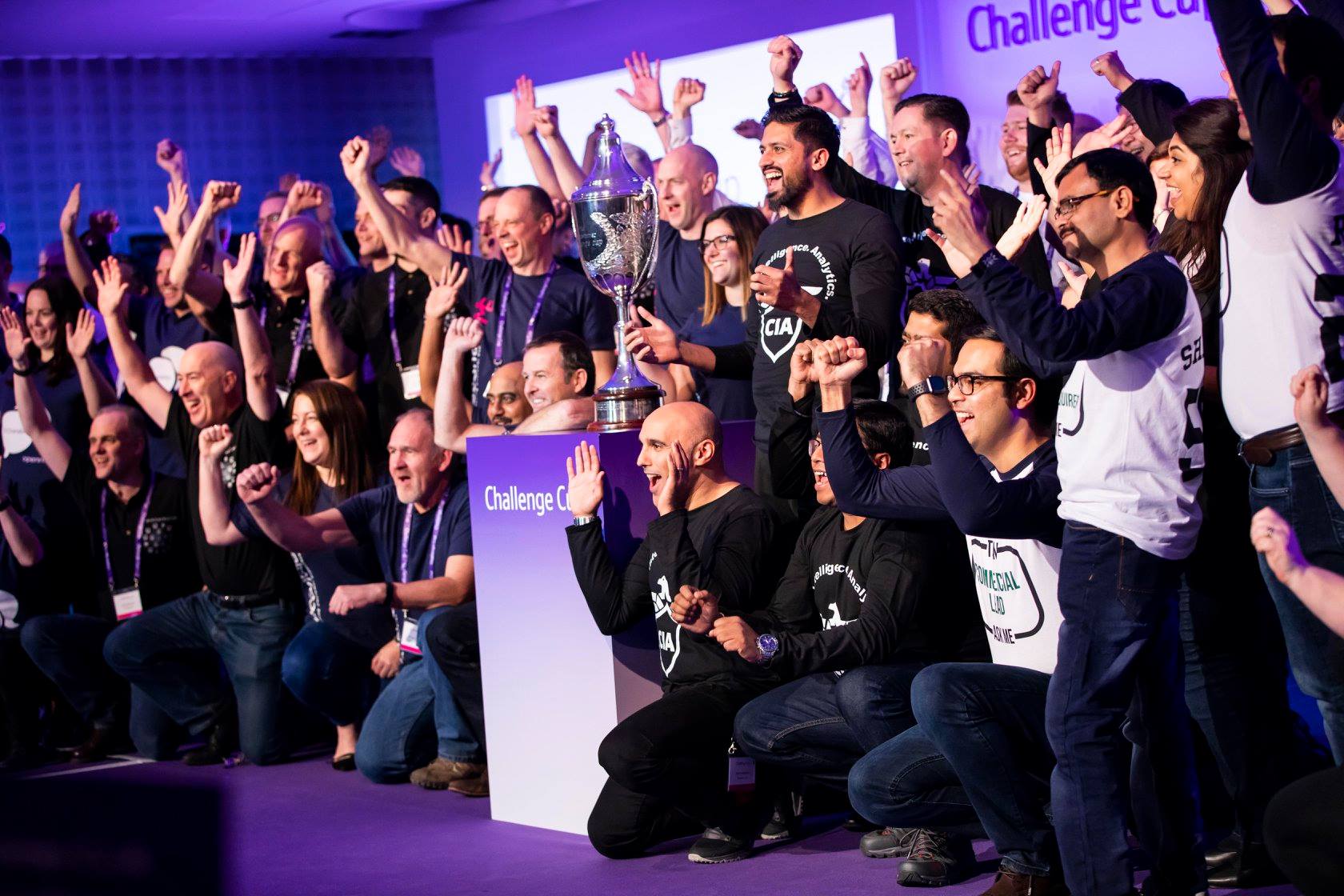 "Improving quality of life through data-driven decision making"